This version of product can be activated in
Why you see this? You found a product version which is not allowed to be activated in your country. Try to find this product for different region.
The product region is restricted to:
Global
List of allowed countries for this product version:
Windows 7 Ultimate is one of the most popular operating systems in the world, developed by Microsoft in 2009. According to millions of users, it was, and still is, the best edition of Windows OS. As the successor of Windows Vista, it introduced numerous improvements and changes, becoming the user's favorite. After the premiere of Windows 8, and even Windows 10, many users continued using W7. The purchase of Windows 7 OEM Ultimate gives you the license for every function offered by the operating system, without any limitations. Ultimate edition of the Windows system is the best way to experience its features, for the best price.
Windows 7 Ultimate OEM
W7 Ultimate is the most advanced edition of the W7 operating system. It features all the functions of Home Premium, and Professional editions, and more. This version of the system was developed to improve users' experiences while using their devices and fix a number of issues from the past. W7 operating system features a new, quick, and intuitive user interface.
The new Desktop offers numerous helpful functions - it allows the user to preview the windows of running programs, and attach shortcuts to the Desktop Taskbar. In addition to that, W7 introduces a feature known as Desktop Gadgets - small mini-programs such as custom clock, calendar, etc, that you can pin to your desktop. In comparison to its predecessors, Windows 7 Ultimate is significantly more proficient. Thanks to new Search functions, users can find desired files much easier, and what's important, faster than it was in previous editions on Windows OS.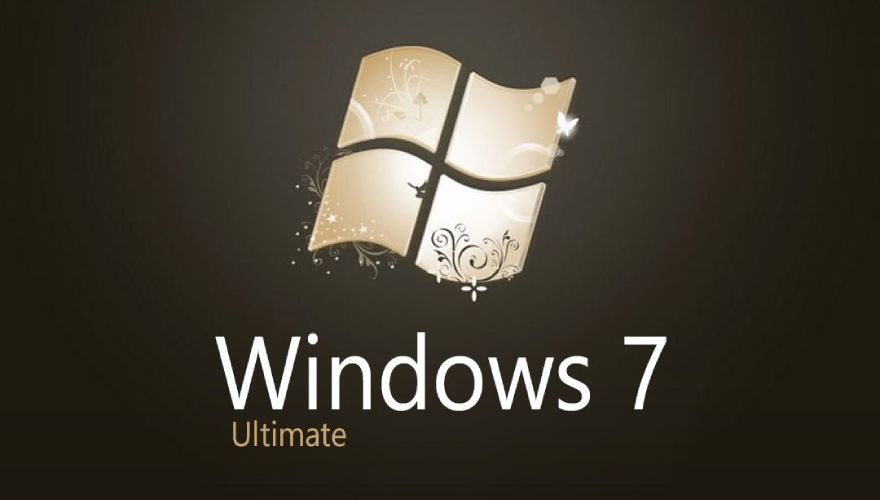 While using W7, the overall system performance is much better, as Files Libraries such as videos, photos, music, documents, etc, are arranged automatically. In addition to that, Microsoft's operation system supports 64bit architecture, which allows us to experience the full potential of the newest, powerful computers. Most gamers will appreciate the fact that Windows 7 visibly increases the performance of multi-core processors.
Reception
Windows 7 Ultimate OEM received extremely positive reviews and was warmly welcomed by users all over the world. According to many, it is the best version of Microsoft's operating system and it is very popular even after Windows 10 premiere. Users praised its numerous improvements in comparison to W7 predecessor, Windows Vista.
Significantly better performance, a new, and better user interface, and a variety of useful functions were the most praised features of the Windows 7 system. Additionally, users appreciated automatic Libraries arrangement and 64bit architecture support.
Key Features
Windows 7 Ultimate - the most complete edition of the Windows 7 system.
Significantly higher performance - use the full potential of your computer.
New Taskbar functions - discover new possibilities offered by Taskbar.
Automatic files organization - stop worrying about your Libraries arrangement - the system will do it for you!
Desktop Gadgets - browse through a variety of useful Desktop Gadgets
Customer Reviews
Write a Review
Ask a Question
Good
It worked.I had no issues with it.
06/20/2022
Jonny K.

Italy
06/18/2022
Enio K.

Croatia
Review
I am pleased with your servise which really helped
06/17/2022
Antonis P.

Greece
Absolute satisfaction
Fast, Secure, Value for money. In a few minutes I had what I needed Thank you.
System Requirements